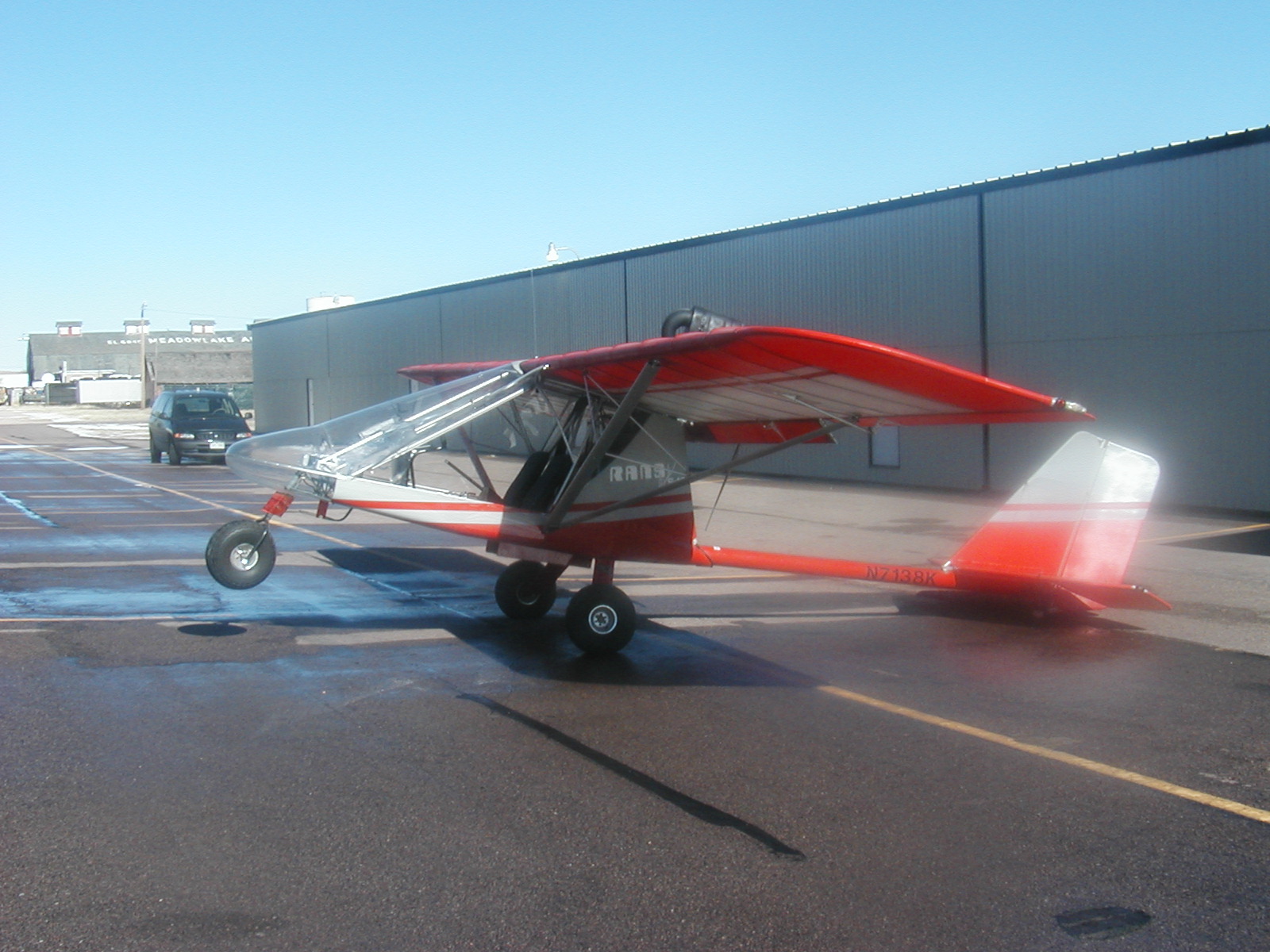 We Welcome Your Photo's.

We are most interested in photo's taken at MLA, or photo's of Aircraft based

at MLA. Please send  in JPEG to Mark@MeadowLake

Airport.com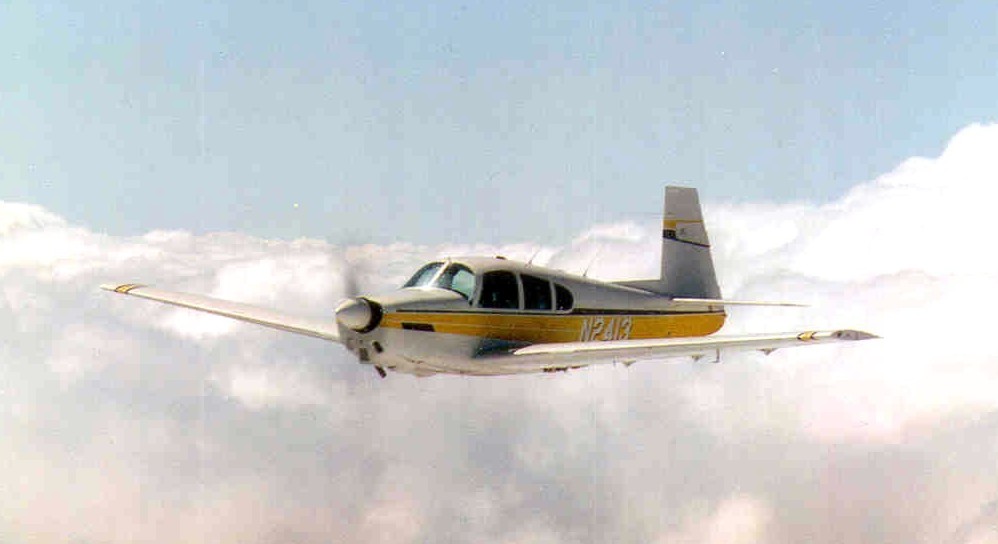 Duane GABARDI 's  Mooney on the way to Oshkosh !

180 hp  RV-4 Built by Loyd Remus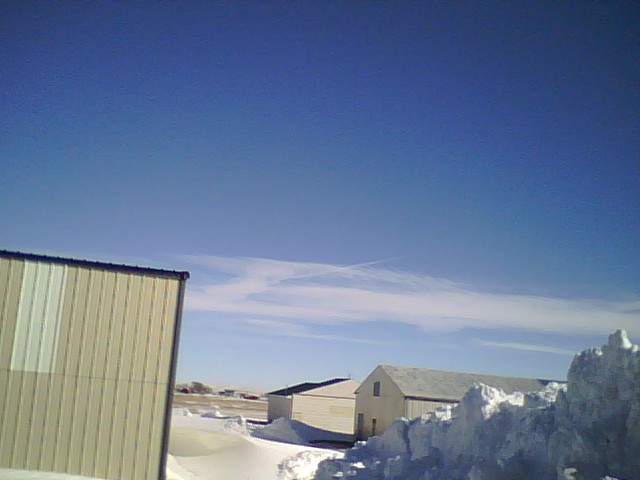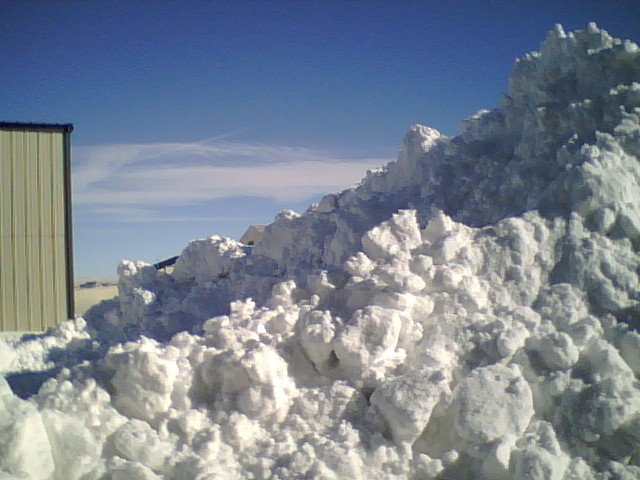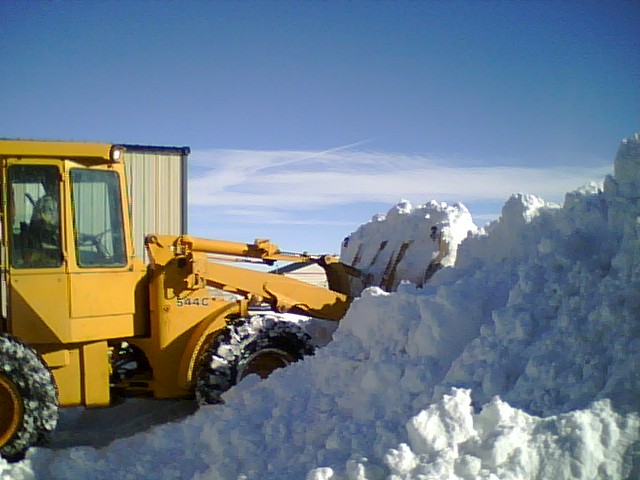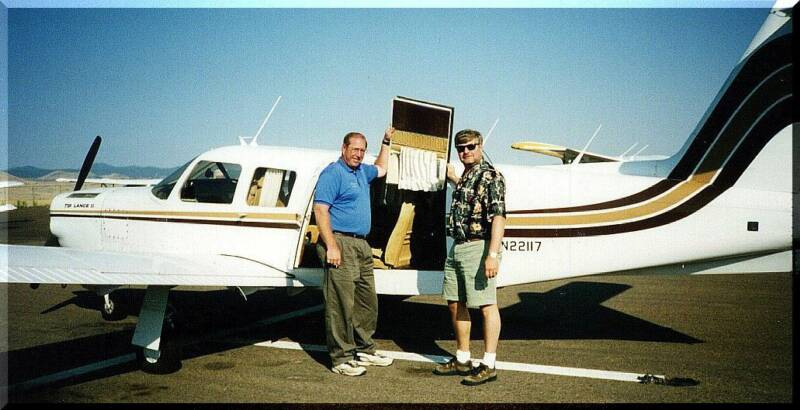 Al VonAhlefeldts Piper Lance - Based at 00V

Photo was taken at Springerville Arizona

Airport on a day trip from OOV.

Al and Jeff Emanuel are pictured with the Lance.

December  2006

Executive Hangars

Meadow Lake Airport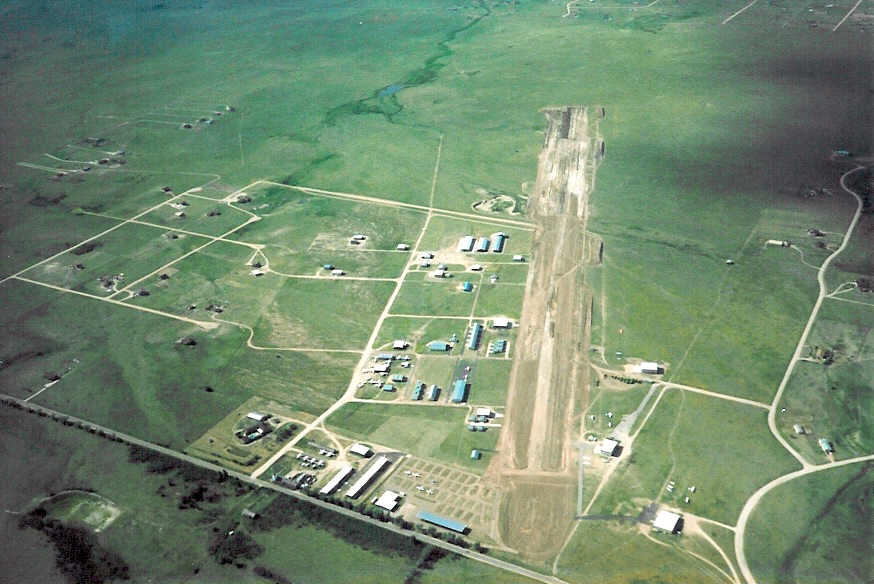 Meadow Lake AIrport   Summer  1991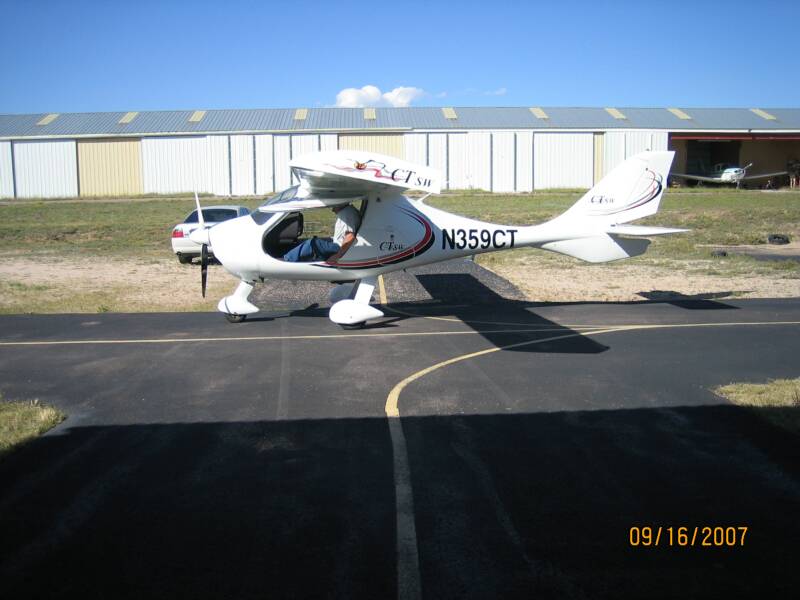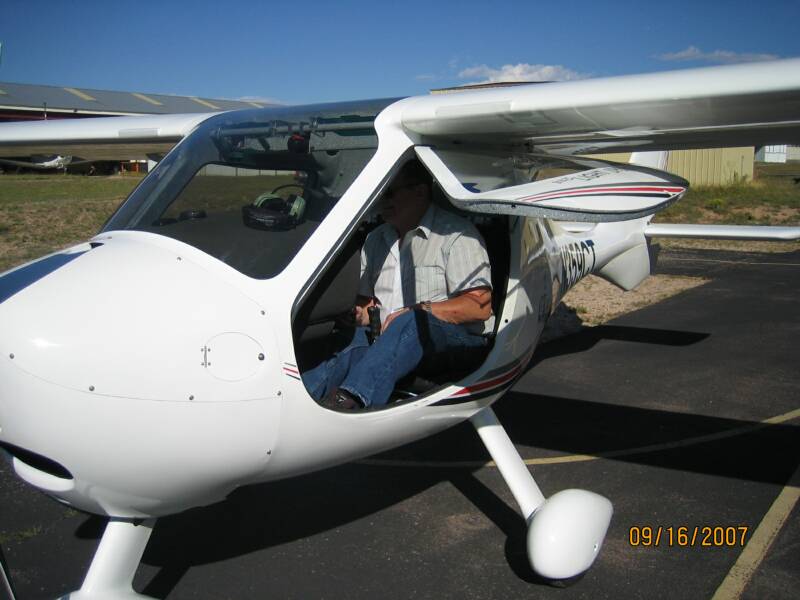 Flight Design CTSW

Light Sport aircraft.

Owned and flown by:

William Haden   Peyton CO.

Based at Meadow Lake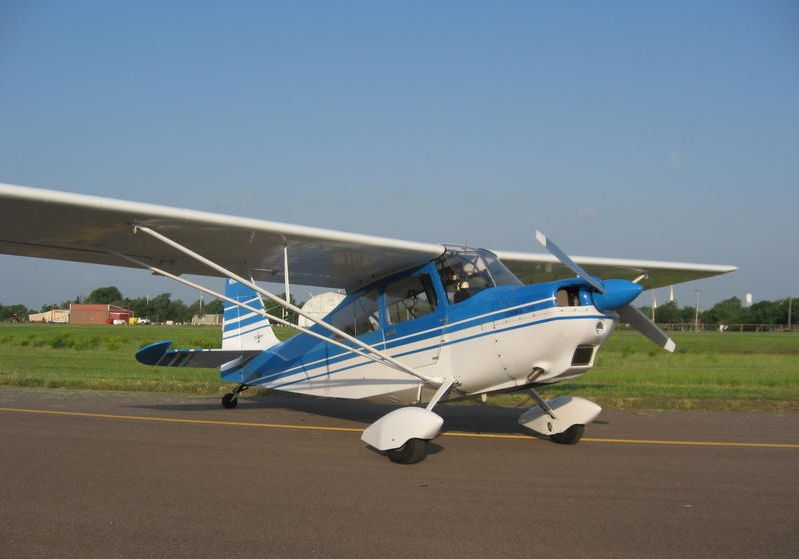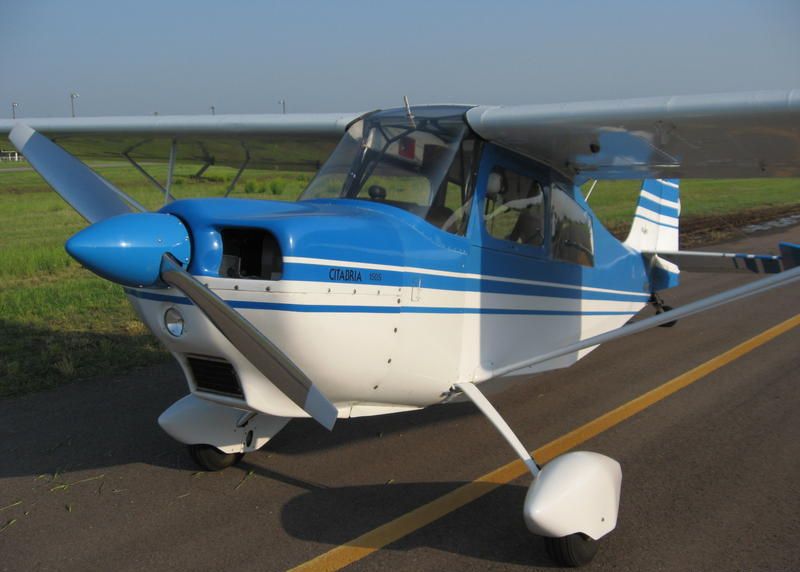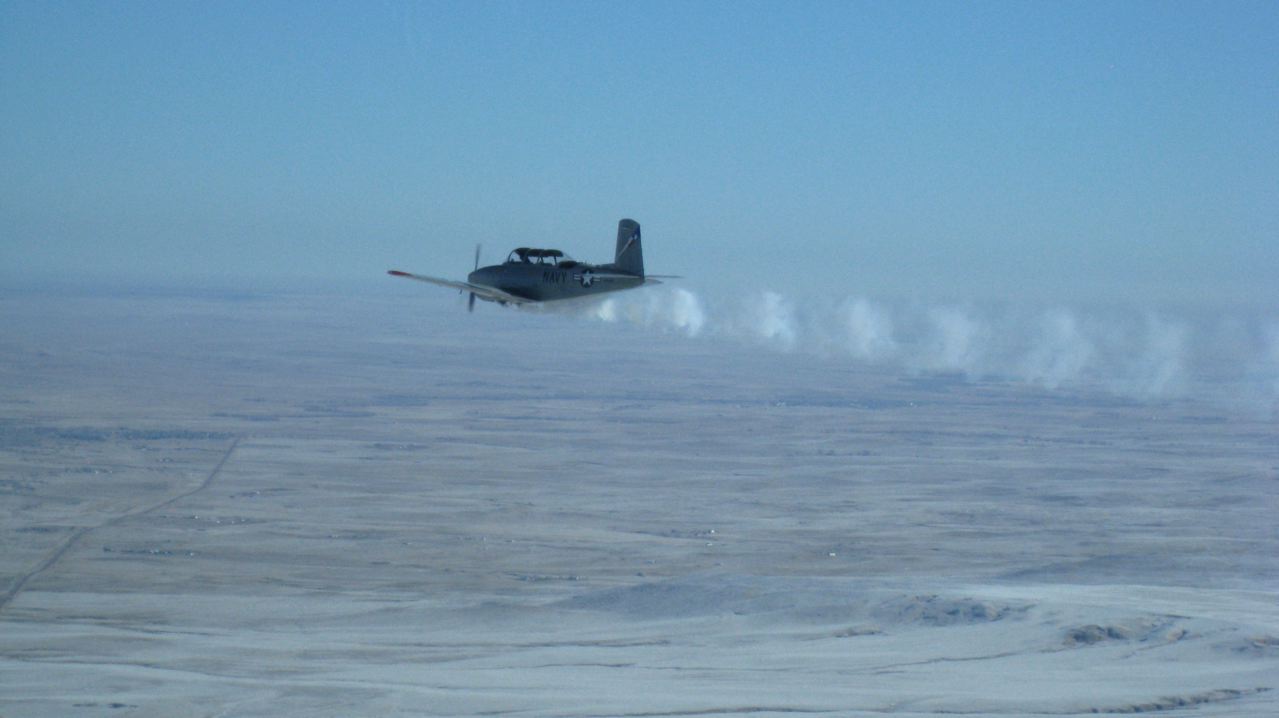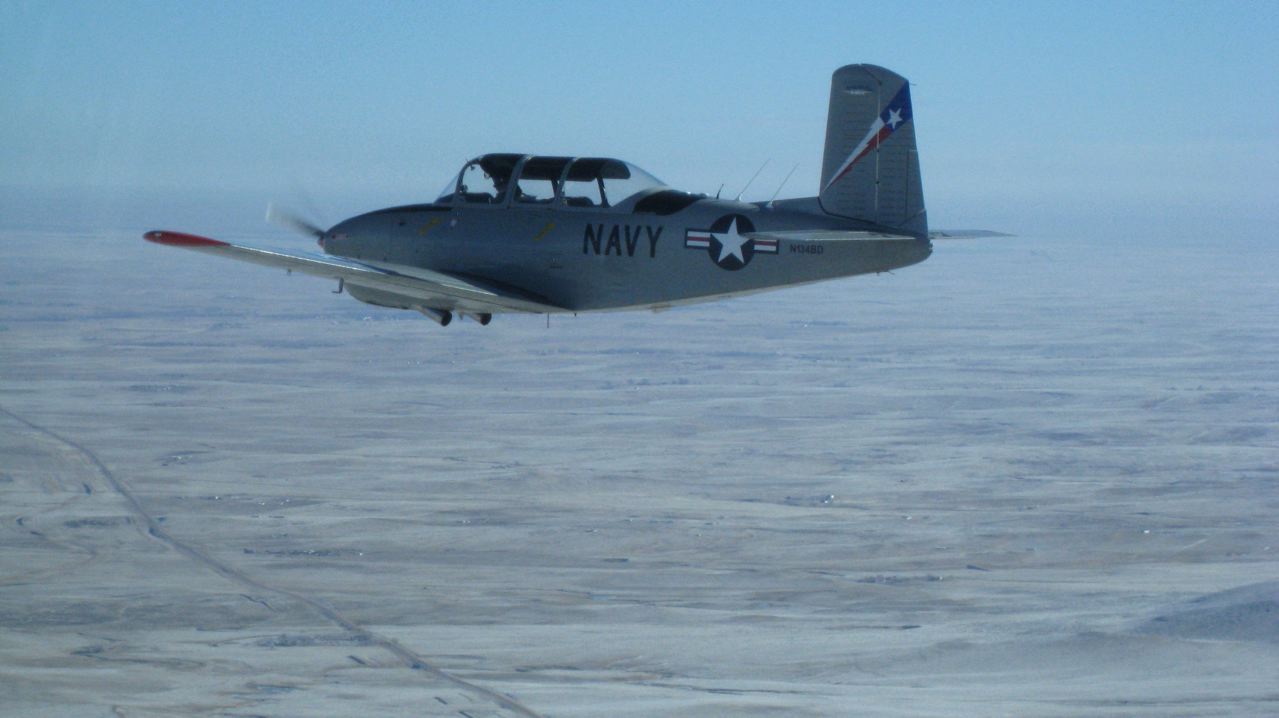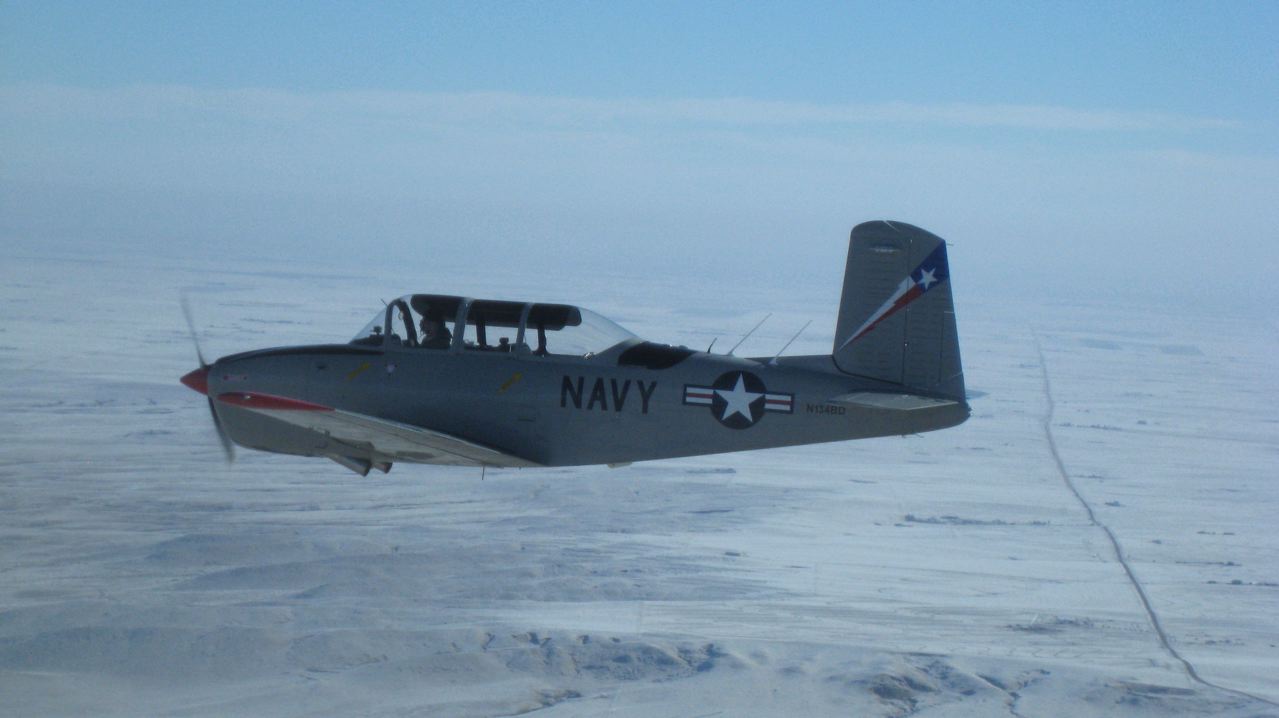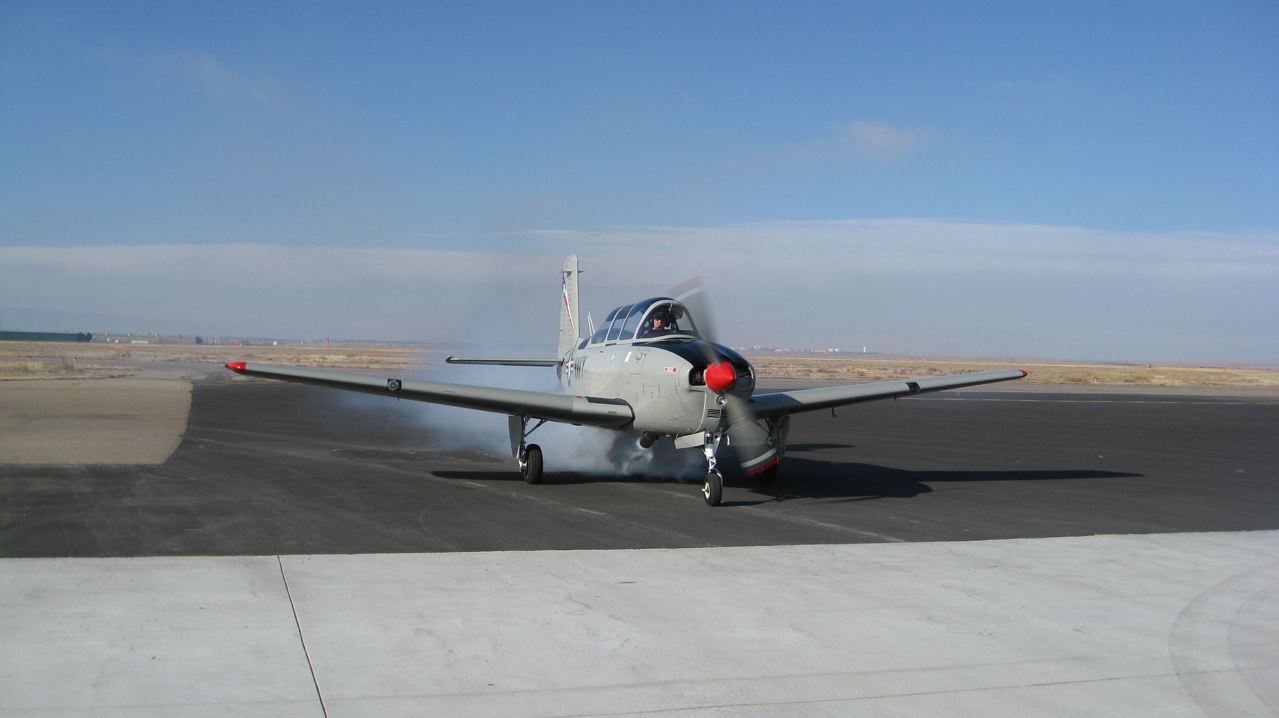 T-34 MENTOR

Owned by

Wiley Jenkins

Based at

Meadow Lake Airport